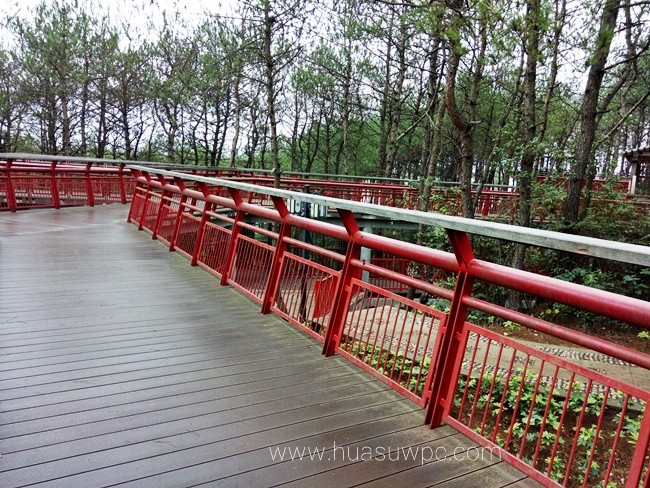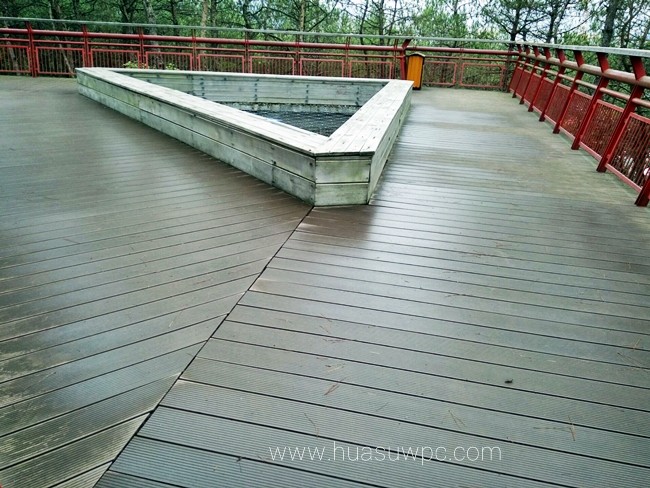 synthetic wood decking, Huasu wood plastic composite hollow decking, water-proof, unti-uv

You need a beautiful-looking decking that will last for years, Eco-Friendly and requires little maintenance than wooden floor.
We have the decking series for you.
Our wood plastic composite decking are CE & REACH approved. Innov-Tech is our quality assurance.
They require very little maintenance, no need to paint, repair and will make you enjoy your Sweet-Life in outdoor.