Wish you have a wonderful time with your families and friends in the country park.
the blue sky and sunshine, the smiled people, and landscape products.
you can find the wpc bridge, wpc fencing and railing,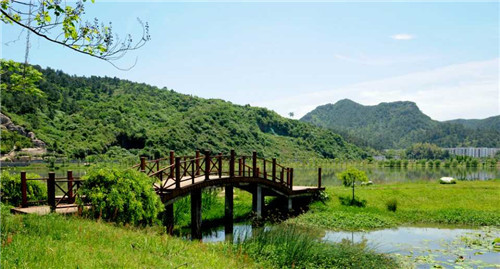 wood plastic composite parkway, terrace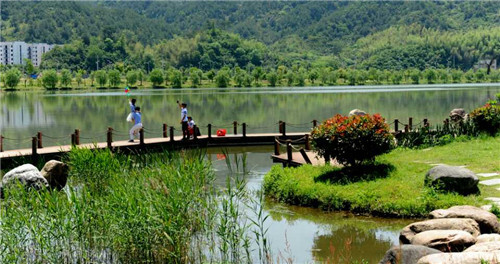 to feel the fresh air and smell the fragrance, feel you more close to the natural.
Warmly Welcome you to our Huangshan factory.